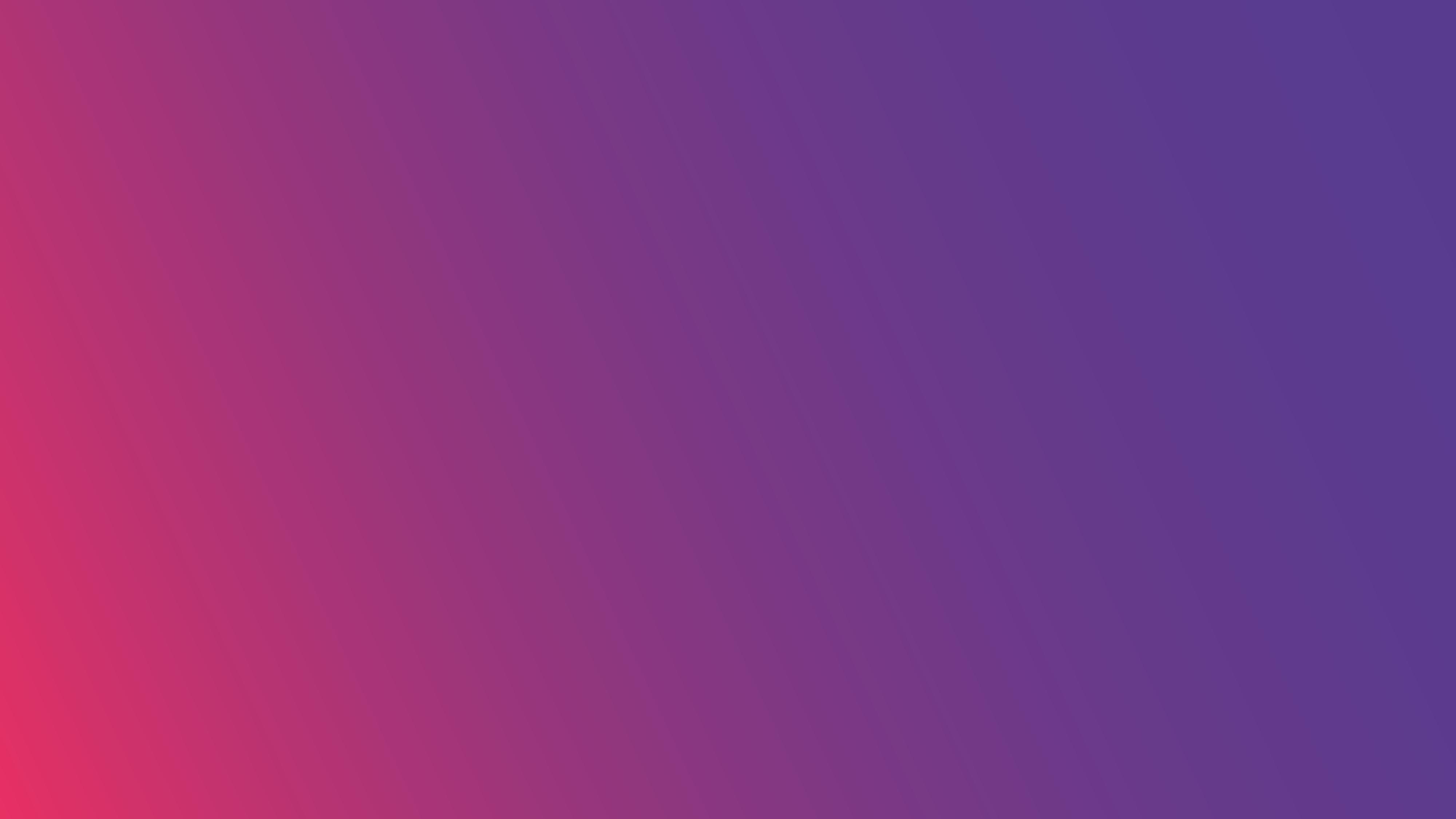 Our Youth Regional Squads form the top standard of our Player Performance Pathway. They train and play competitively with an additional training sessions with our Head Youth Regional Coach, Jenni Monger. It is our aim to have a competitive squad in both the U14 and U16 Youth Regional League each season.
In order to enter these leagues, players must be successful in the Country Regional Tournament in May/June to qualify for the East Region Youth League (ERYL) the following season. Squads must then place in the top two of the league in order to qualify for the National Competition later that year.
Our preparation for our Youth Regional Squads begins in March each year where we hold open trials for our U14 and U16 squads. Selected athletes will then take part in extra training sessions lead by our regional coaches in preparation for the first tournament.
REGIONAL SQUADS 2023-2024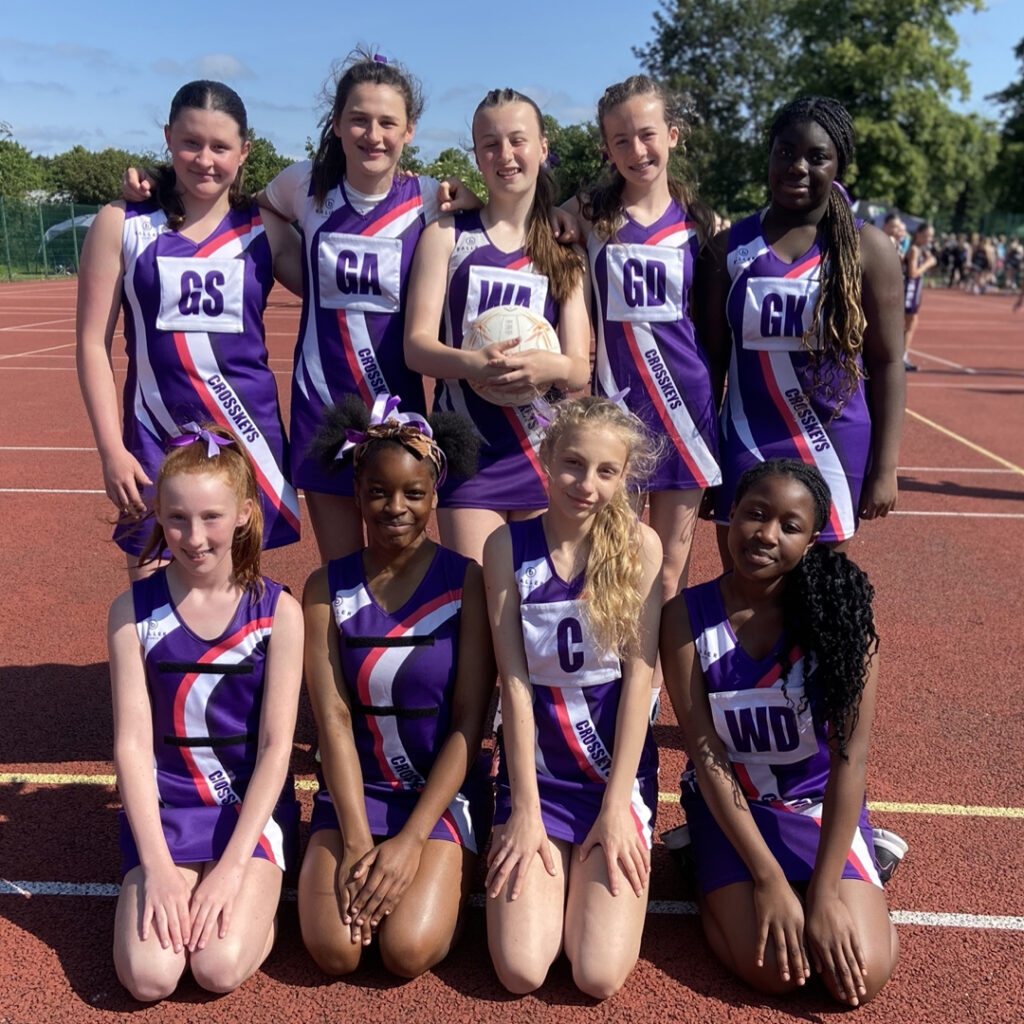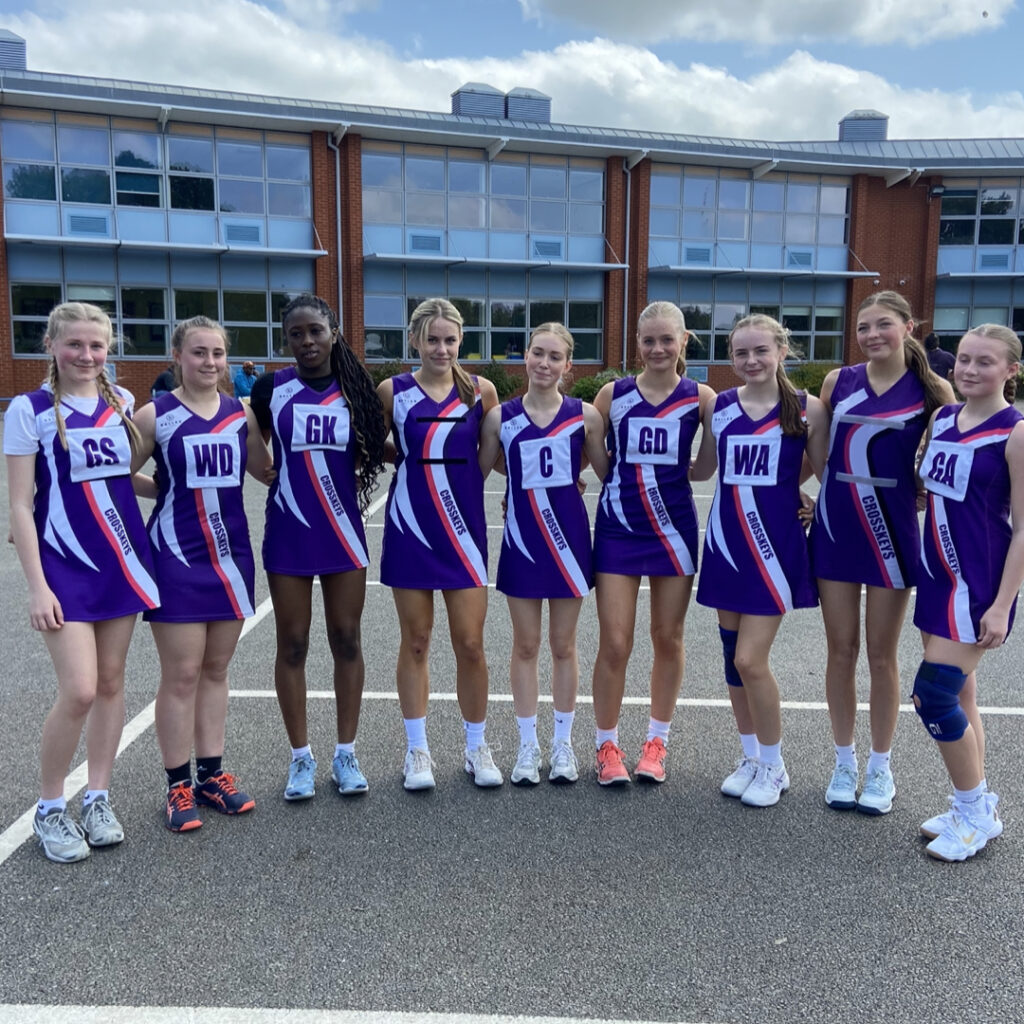 U14 East Region
Division 2
U16 East Region
Division 3
REGIONAL ACHIEVEMENTS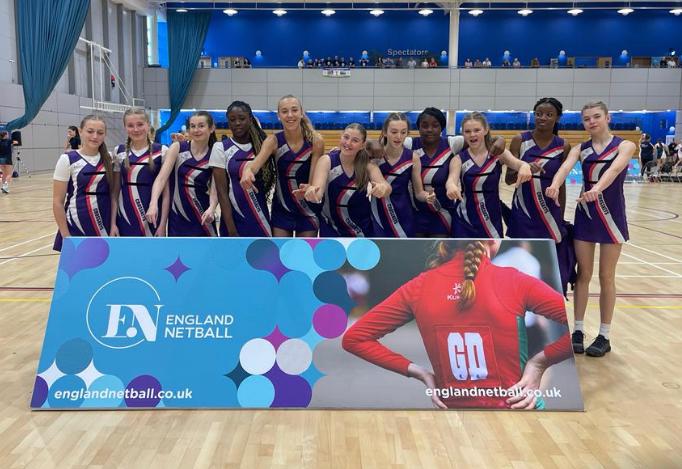 U14 ERYL | 2023
Congratulations to our U14 Squad who have place 4th in the Country after the 2023 EN Youth National Competition, the highest we have ever placed as a club! We are so proud of everything the squad and coaches have achieved over the season and hope this is just the beginning of their success.
Coaches
Lisa Best | Vanessa Smith
Players
Wants Dumbura, Kendra Paho, Eloise Ampogo, Natasha Tomlinson, Gracie Smith, Eilidh Hutton, Lois Herbst, Anna Trapmore, Connie Kearns, Kiera Best, Ava O'Reilly