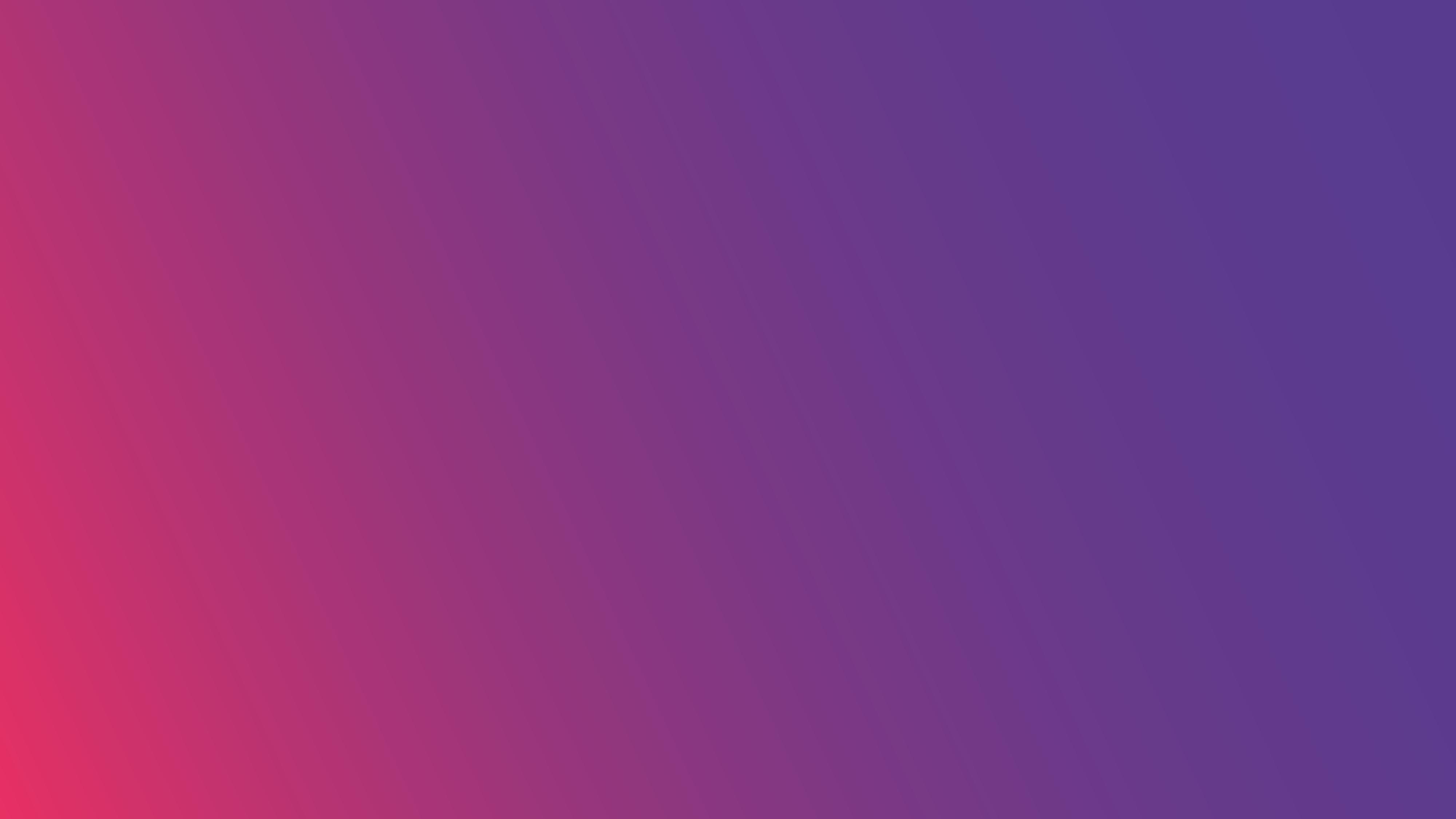 The Jack Petchey Achievement Award recognises outstanding achievements by young people ages 11-25 across London and Essex. Award winners are young people who have gone above and beyond to achieve – perhaps when others thought they might fail.
The awards are not solely about a player's talent in the game. They may be used to recognise a personal triumph for someone who has faced a challenge, a young person who has pushed themselves outside of their comfort zone or it may be an opportunity to recognise the outstanding efforts of a team player.
A young person is nominated by their peers within the club to help us build a community where we recognise the achievements of our teammates.
Each award winner receives a certificate, pin badge and a book from Sir Jack himself. They will also choose how to spend a £300 grant to benefit the club.
So far the Jack Petchy award has helped us to buy iPads for coach analysis, recording equipment for matches, ladders and agility kit, and has gone towards helping us to create fantastic award evenings and team bonding activities.
OUR WINNERS
| | |
| --- | --- |
| Grace Kearns | April 2020 |
| Francessca Calierno | March 2020 |
| Emily Best | February 2020 |
| Molly Morrisey | January 2020 |
| Robyn Graham | November 2019 |
| Katie Chimes | October 2019 |
| Beth Parker | April 2019 |
| Kezia Beeton | March 2019 |
| Sofia Read | February 2019 |
| Leila Mebrate | January 2019 |
| Meisha Trend Ecans | November 2018 |
| Daisy McAuliffe | October 2018 |
| Millie Maskell | April 2018 |
| Heidi Crouchman | Match 2018 |
| Tegan Lintonbon-Baker | January 2018 |
| Sian Kearney | February 2018 |
| Olivia Curuba | November 2017 |
| Charlotte Barton | October 2017 |
| Georgia Leslie | June 2017 |
| Freya D'Alberto | May 2017 |
| Emma Wacey | April 2017 |
| Kate Peacock | March 2017 |
| Katie Woodstock | February 2017 |
| Summer Wimbleton | January 2017 |
| Holly Shilston | November 2016 |
| Caitlin Best | October 2016 |
| Lily Southward | September 2016 |
| Verity Poulter | June 2016 |
| Molly Fozzard | May 2016 |
| Greta Ollandini | April 2016 |
| Megan Dowton | March 2016 |
| Abigail Stickland | February 2016 |
| Hannah Bishop | January 2016 |
| Harriet Herbert | November 2015 |
| Jennifer Johnson | October 2015 |
| Hanae Sbai | September 2015 |
| Freya Henshall | June 2015 |
| Emily Allen | May 2015 |
| Kate Henshall | April 2015 |
| Jess Barclay | March 2015 |
| Louise Devlin | February 2015 |
| Freya Rowson | January 2015 |
| Jordan Hinks | November 2014 |
| Lilly Luffman | October 2014 |
| Katie Whitehead | September 2014 |
| Bo Conquest | June 2014 |
| Sophie Beaumont | May 2014 |
| Emma Kennett | April 2014 |
| Jess Wacey | March 2014 |
| Megan Pointer | February 2014 |
| Becky Allen | January 2014 |
| Ines Harper | November 2013 |
| Jessica Enemokwu | September 2013 |
| Olivia Burn | October 2013 |
| Holly Felstead | June 2013 |
| Lili Herbert | May 2013 |
| Zoe Griffith | April 2013 |
| Emma Thompson | March 2013 |
| Esther Roberts | February 2013 |
| Evie Hopwood | January 2013 |
| Ellie Hitch | November 2012 |
| Estelle Williams | October 2012 |
| Rosa Handscomb | September 2012 |
| Camp Brown | June 2012 |
| Maddie Bonser | May 2012 |
| Holly Davies | April 2012 |
| Lauren Parker | March 2012 |
| Lara Shilston | February 2012 |
| Lucie Sudworth | January 2012 |
| Katie Miles | November 2011 |
| Amber Moore | October 2011 |
| Dion Clarke | September 2011 |
| Danni Moon | June 2011 |
| Georgina Dobson | May 2011 |
| Elie Eastman | April 2011 |
| Zoe O'Grady | February 2011 |
| Alix Shadbolt | January 2011 |
| Abby Crescenti | November 2010 |
| Amelia Davies | October 2010 |
| Maddison Babbs | September 2010 |