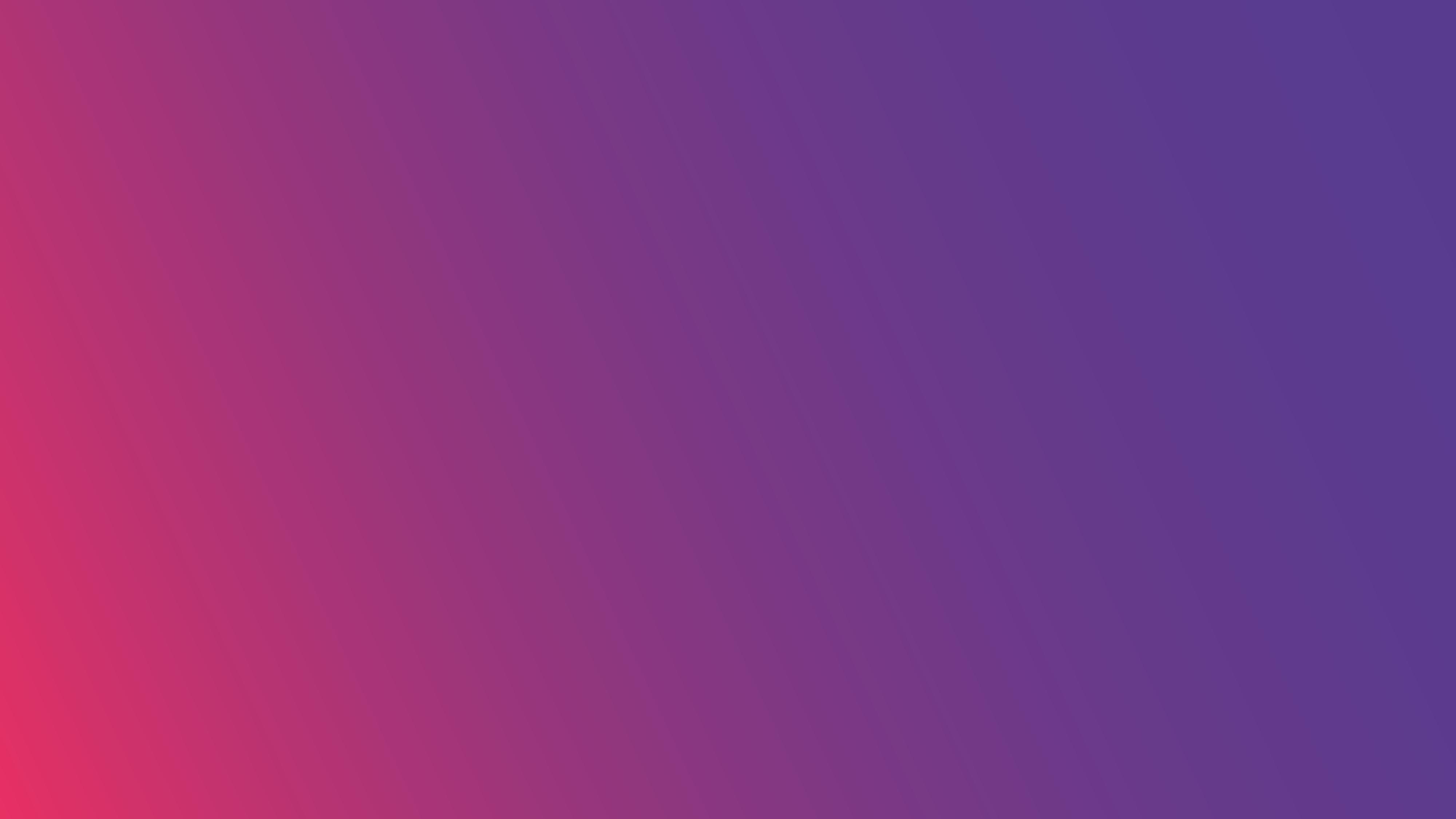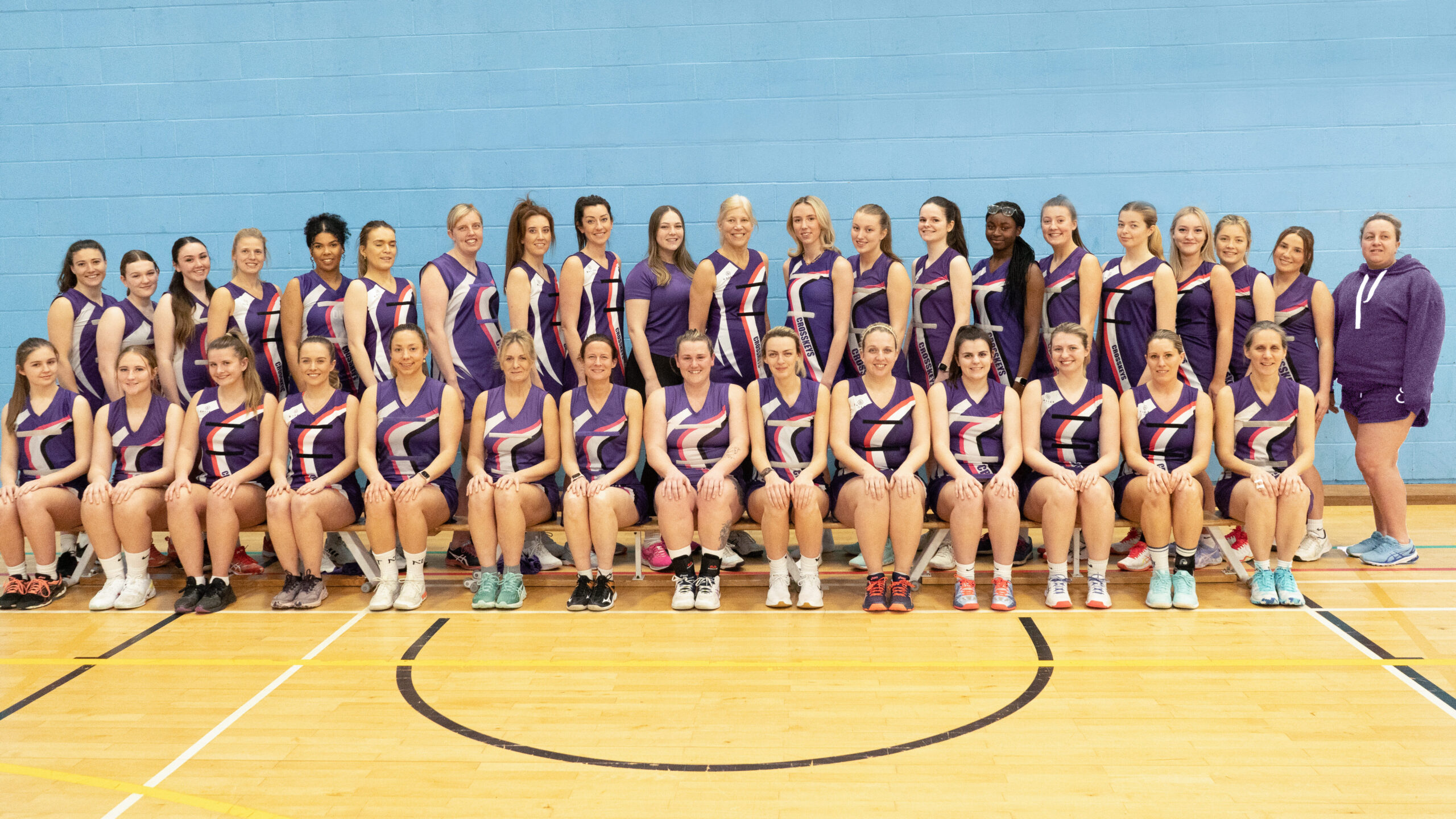 Crosskeys have over 80 members in the senior side of the club and we are always growing. Building on our ambition, we aim to provide a competitive environment which supports all players whether they are already in competitive squads, returning to the club, joining as a new player or have never played netball before.
We currently hold two training sessions running weekly. Our Senior Squads train on a Wednesday evening in preparation for competitive league matches both midweek and at weekends. Our Back to Netball and Development squads train once weekly and are also involved in local league competitions.
Our seniors boast 4 competitive squads with one team competing in the East Regional Division 1 league and 2 teams within the Hertfordshire County League. These squads work hard throughout the September – March season to compete at the highest standard and push for promotion each year. Our seniors also play in the Bishop Stortford League, Harlow League and Broxbourne League throughout the year, including summer leagues and FAST NET.
We are passionate about continuing to develop our senior club to include more competitive teams, including promotions into the National Premiership League and to secure a second spot within the East Region League in the future.
TRAINING TIMES AND LOCATIONS
EAST REGION AND COUNTY SQUADS
Wednesday Evenings
Mark Hall Sports Centre
8-9.30pm
BACK TO NETBALL AND DEVELOPMENT SQUADS
Monday Evenings
Mark Hall Sports Centre
7-8 Back to Netball
8-9.30 Development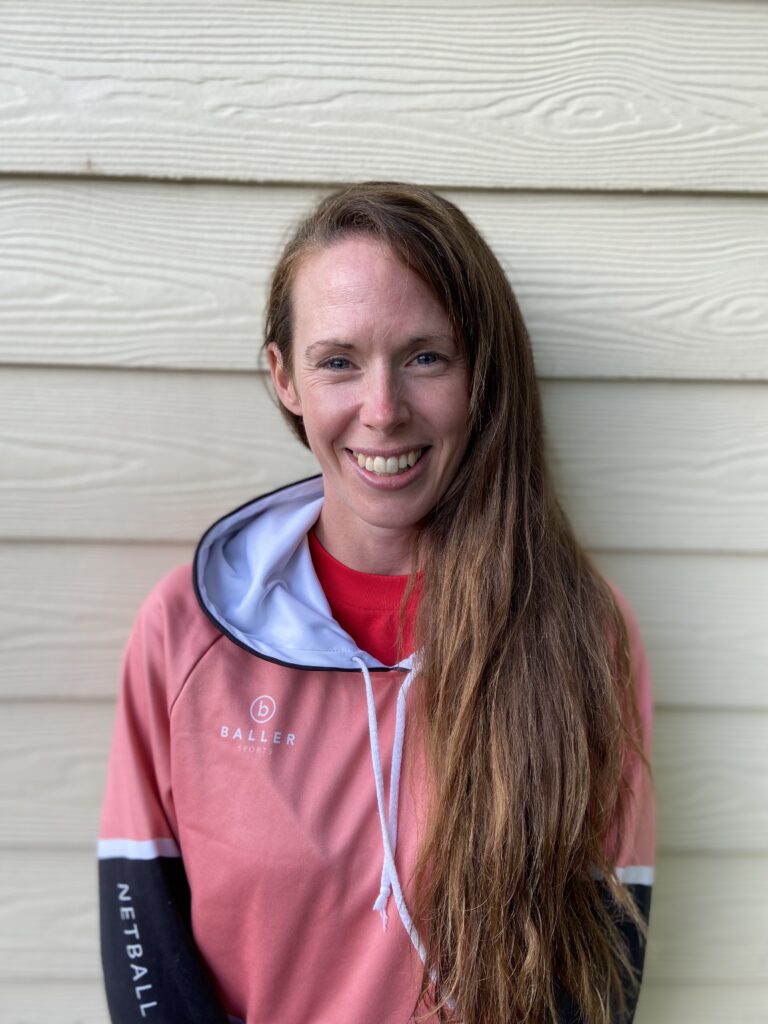 Shona McCabe
Senior Club Captain
I am very proud to be a part of Crosskeys and have absolutely loved my journey from junior player to 1st team player.
The club offers netball for all and ensures all teams and individual players reach their potential while feeling valued and supported.
We strive to ensure everyone enjoys their time together on and off the court as this is what's most important.
---
Want to join our Seniors?
If you would like to join our senior club, please complete the contact form below. providing as much information about your current playing standard as possible.
If you have a more general enquiry, please use the form on our contact page