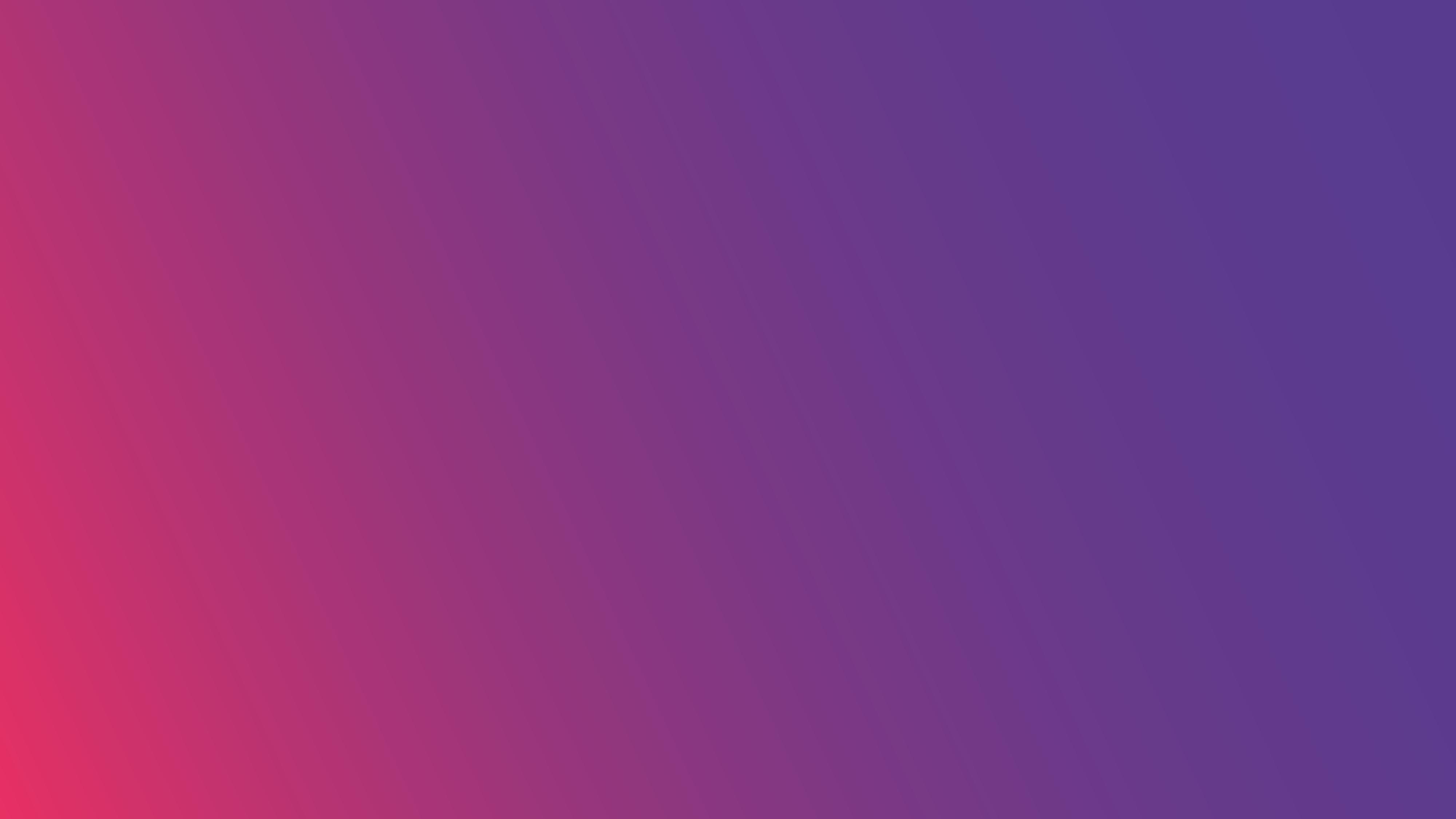 Please find club documents and relevant forms in the following links.
We want to make the process to join the club as easy as possible. If you have offered a place in our Performance Pathway or Senior Club, you will be required to complete the following:
Affiliate to England Netball using the Engage Link above. Membership to England Netball offers some great benefits to individuals and clubs, giving you and the club access to extra benefits & support and helping the Netball Family to make significant savings throughout the year.
Complete Medical Form and Code of Conduct to ensure that we can keep you and/or your child safe at training. We also require parents of ALL junior players to complete a code of conduct form too. (above)
Pay Training and Club Fees following the instructions on your welcome email. Remember to check you junk if you have not received an email from us.