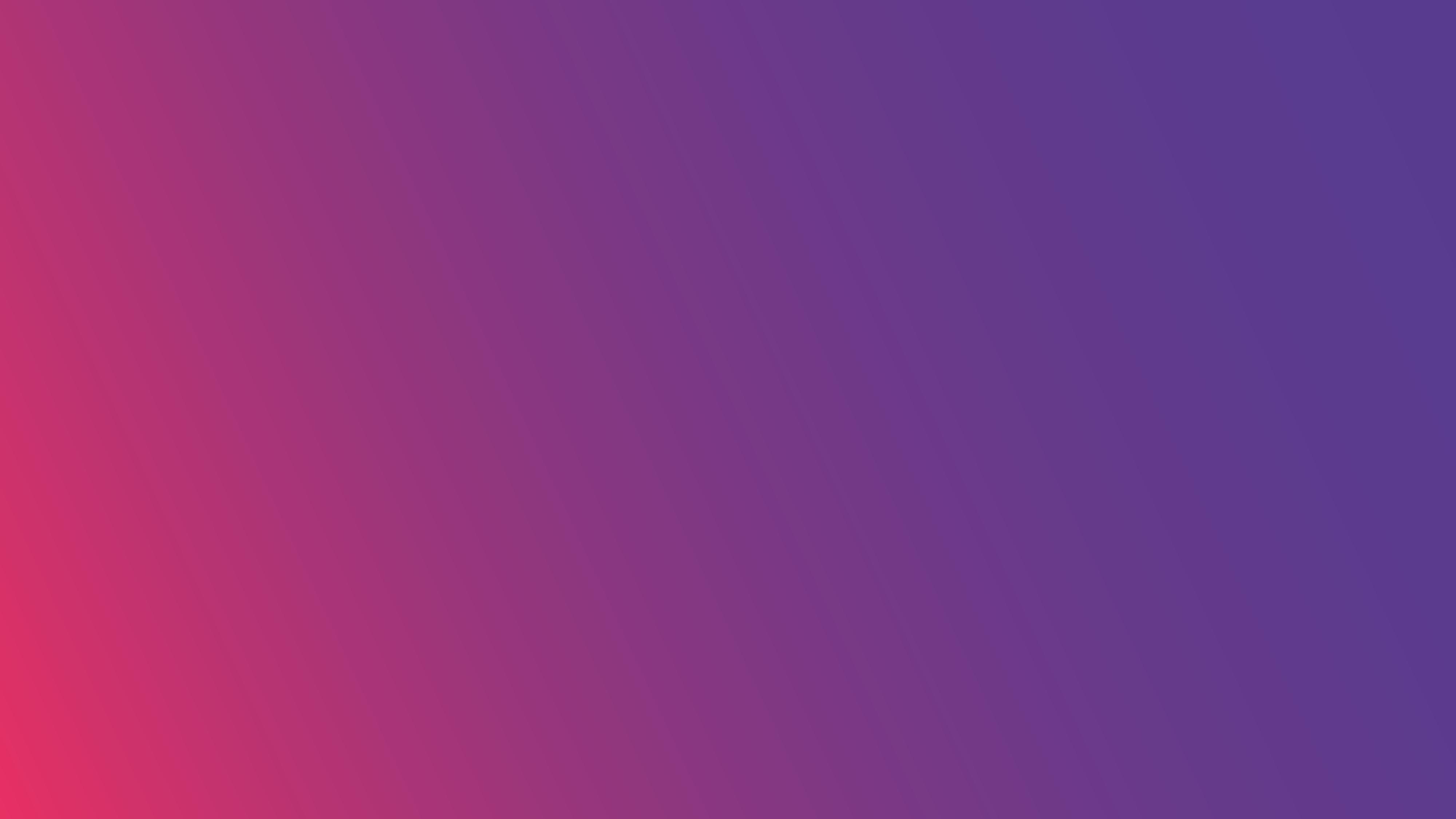 In order to maintain the progression and performance of our young athletes in a supportive and encouraging environment, we have set up two pathways for players who join Crosskeys.
The purpose of both pathways is to allow athletes to feel safe and secure in their training environment, build confidence in their skills and understanding of the game and support player development no matter the athletes skill or experience level.
All players are welcome at Crosskeys and are invited to join at any part of the year. Players will initially be invited to join our Development Pathway* where they can look to develop their skills and understanding and progress into the performance pathway.
* Some players will be eligible to join Performance Pathway first pending on a trial and conversation with coach
Performance Pathway
Our performance pathway aims to prepare players for competition in a challenging training environment which encourages players to develop their technical and tactical understanding of the game.
2 Squads per Age Group
1 Training Session a Week
Entry into local/national leagues (weekend commitment)
Progression into U14/U16 Regional Squads
Support for Franchise/County Trials
Development Pathway
Our Development pathway focuses on helping players of all abilities to improve their skills and understanding of the game through fun, friendly and supportive training sessions held at weekends.
Inclusive session open to boys ad girls in Years 3-11
Saturday Training with integrated match play
Session focuses on improving confidence and skills
Opportunity for players to develop into the Performance Pathway
Delivered in partnership with Netball Excellence Training
REGIONAL SQUADS
It is our ambition to compete in the Junior National Championships run by England Netball in both the U16 and U14 Age group categories each season. It is an opportunity for our club to compete against the top 16 clubs within the country to gain a National Title.
Our Regional squads are selected from a trial in March and will then complete extra training sessions with our designated regional coaches in preparation for the competition.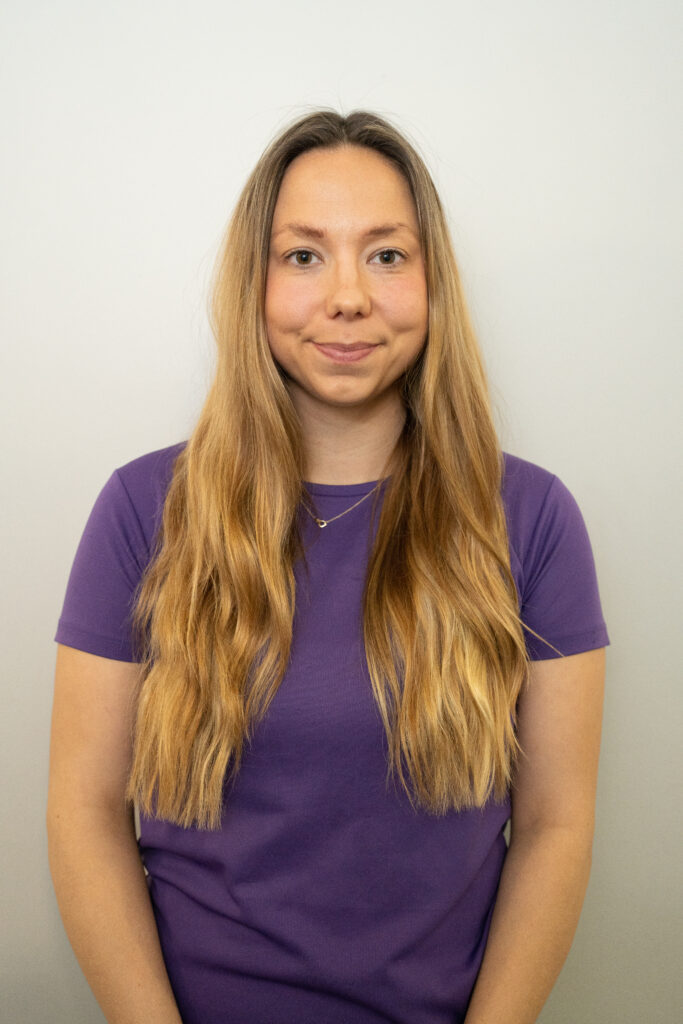 HEAD REGIONAL COACH
U16 and U14 Regional
Jenni Monger
Level 2 Coach
Jenni is a performance coach who has lots of experiencing working with squads to help them achieve success. She has previously coached within the London Pulse NPL squads and now works with the Performance Squads at Hertfordshire University, travelling across the UK to matches and competitions against some of the top Universities.
"I am really passionate about supporting player development to allow athletes to reach the next level of their game. I expect a lot from my players, but as a result I know that they will develop their play both on and off the court – allowing them to consistently perform and compete at a high level. It is exciting to be leading the performance pathway for the club and each year, I look forward to the challenge!"