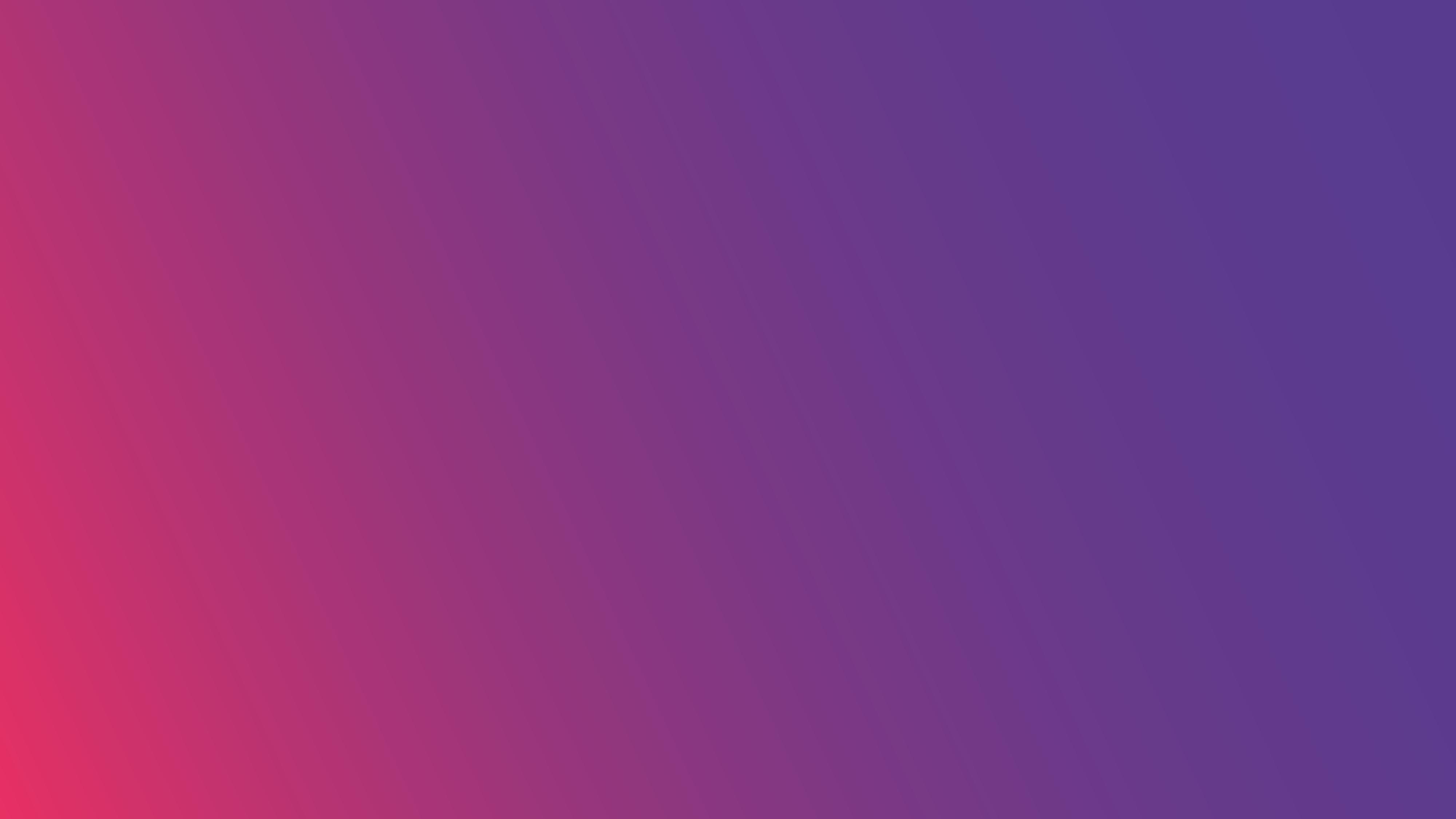 Our Regional Squad has been established since the introduction of the regional league by England Netball. The East Regional Club's League (RCL) is a highly competitive league offering great matches for the region's best players. Winners of division one gain automatic entry into the National Premier League Play Offs.
Our ER squad have maintained their position in Division 1 for the past four years and have regularly placed in the top 3 teams in the final standings.
Our squad is established and had been playing together for quite sometime however we do open the doors to players from within the club if they show consistently demonstrate netball excellence and talent on the court in their own leagues. Use the links to view our fixtures and current results.
EAST REGION SQAUD